Welcome to Toll Transitions
A comprehensive end-to-end 
relocation service.
Carousel title
The Relocation Process
An overview of the relocation process is below.
Slide Content
Slider Description
Your Relocation
Toll Transitions offers a range of services to help you move to your new location. These include:
Organising your removal(s) and storage
Booking your travel and temporary accommodation
Calculating and arranging payment/reimbursement of your relocation allowances and entitlements
Please refer to the ADF Pay and Conditions Manual (PACMAN) for information about Member benefits when relocating on a Posting in Australia. It is recommended you familiarise yourself with your relocation entitlements and the obligations that go with them.
Watch the Toll Transitions Posting video for an overview of services Toll Transitions provides to Members, as well as information on what to expect during your posting relocation.
Slider Image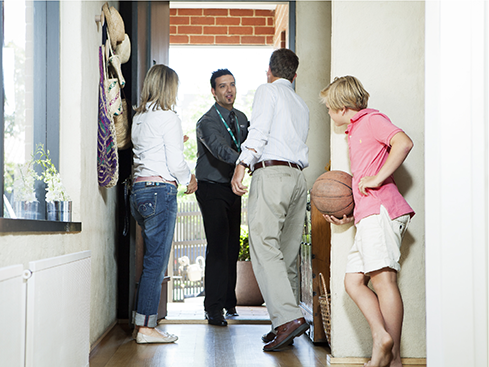 Slider Description
Complete Your Inventory
You can create a new inventory online for your household goods and personal effects as well as for vehicles. Alternatively, if you have moved with Toll previously you have the convenience of being able to select your most recent inventory to update for your new move.
Refer to Toll's Defence Relocation guide for tips to complete your inventory. It's a useful resource for you to understand the information you need for a successful relocation. 
Slider Image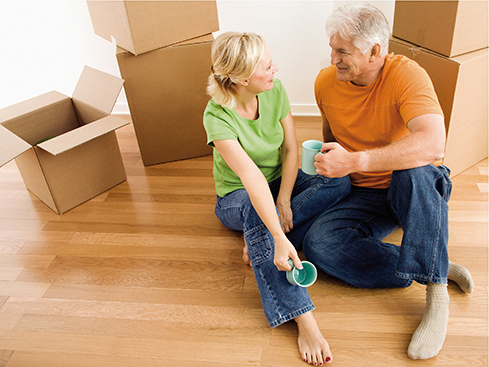 Slider Description
Receive Posting Order
Toll receives Posting Orders automatically from Defence. Occasionally you may be required to provide a copy for your move if Toll has not received your Posting Order automatically.
If you do not receive an email notification from Toll within 21 days of receiving your posting order, please contact Toll on 1800 819 167 or SMS 0488 855 796.
If your relocation is because of a Change in Personal Circumstances, you will be required to provide Toll Transitions with supporting documentation.
Slider Image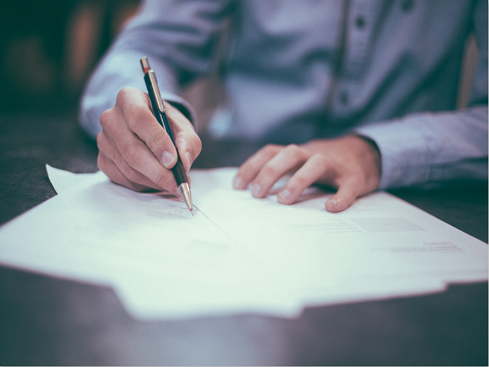 Slider Description
Complete Your AFR
You can complete your Application for Relocation (AFR) online via the Transferee Dashboard on this website. The information you provide in the AFR will allow your Toll Case Manager to process and manage your relocation, including your removals, temporary accommodation, travel and allowances.
Slider Image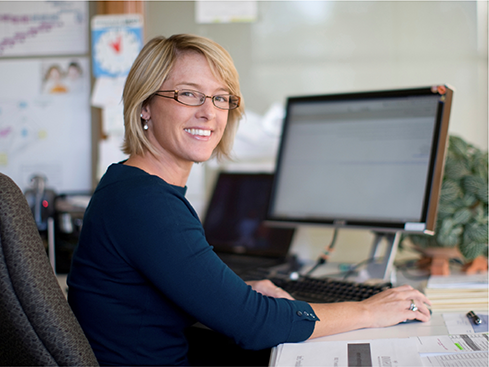 Slider Description
Travel, Allowances & Accommodation
Toll will coordinate your travel and temporary accommodation arrangements. As an ADF Member, you are also eligible for allowances and entitlements for your new posting or relocation as determined by PACMAN.
Your Toll Case Manager will calculate and arrange payment of applicable relocation allowances, including Temporary Accommodation and Travel allowances, as well as assist with the reimbursement of approved relocation expenses.
Slider Image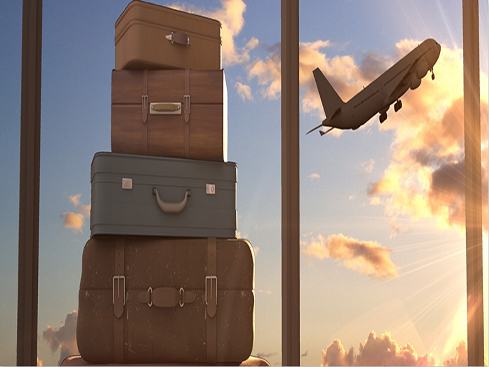 Slider Description
Defence Housing Australia
Defence Housing Australia's (DHA) primary role is to provide housing and related services to Defence members and their families.
DHA staff will support you throughout your tenancy and can help you with a new range of property management services including finding and securing a new DHA property, maintenance and inspections. DHA also administers Rent Allowance for members living in private rental properties.
To help make DHA accessible to members they offer a range of Online Services, 24/7, all at a time and place convenient to you. Contact DHA on 139 342 or visit DHA's website for more information.
Slider Image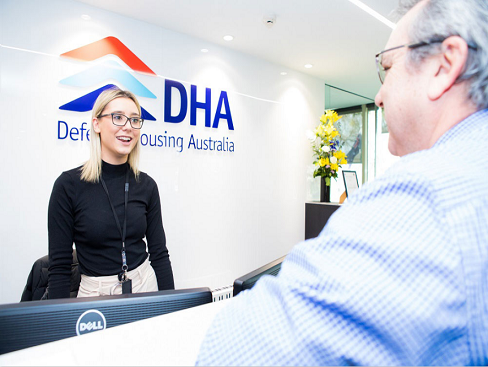 Slider Description
Relocation Confirmation
Once your Toll Case Manager has finalised your relocation schedule, bookings and entitlements you will receive an Original Move Plan Letter (OMPL). Should your relocation details change you will receive an updated Move Plan Letter (MPL). The letter will include details of your:
Travel bookings
Temporary Accommodation arrangements
Removals uplift and delivery of your furniture and personal effects, as well as vehicles
Allowance(s)
Slider Image